🦊 🍂 FALL10 🍁🎃 FOR 10% OFF AT $199
All wrapped up in Ruffles, Ribbons & Bows!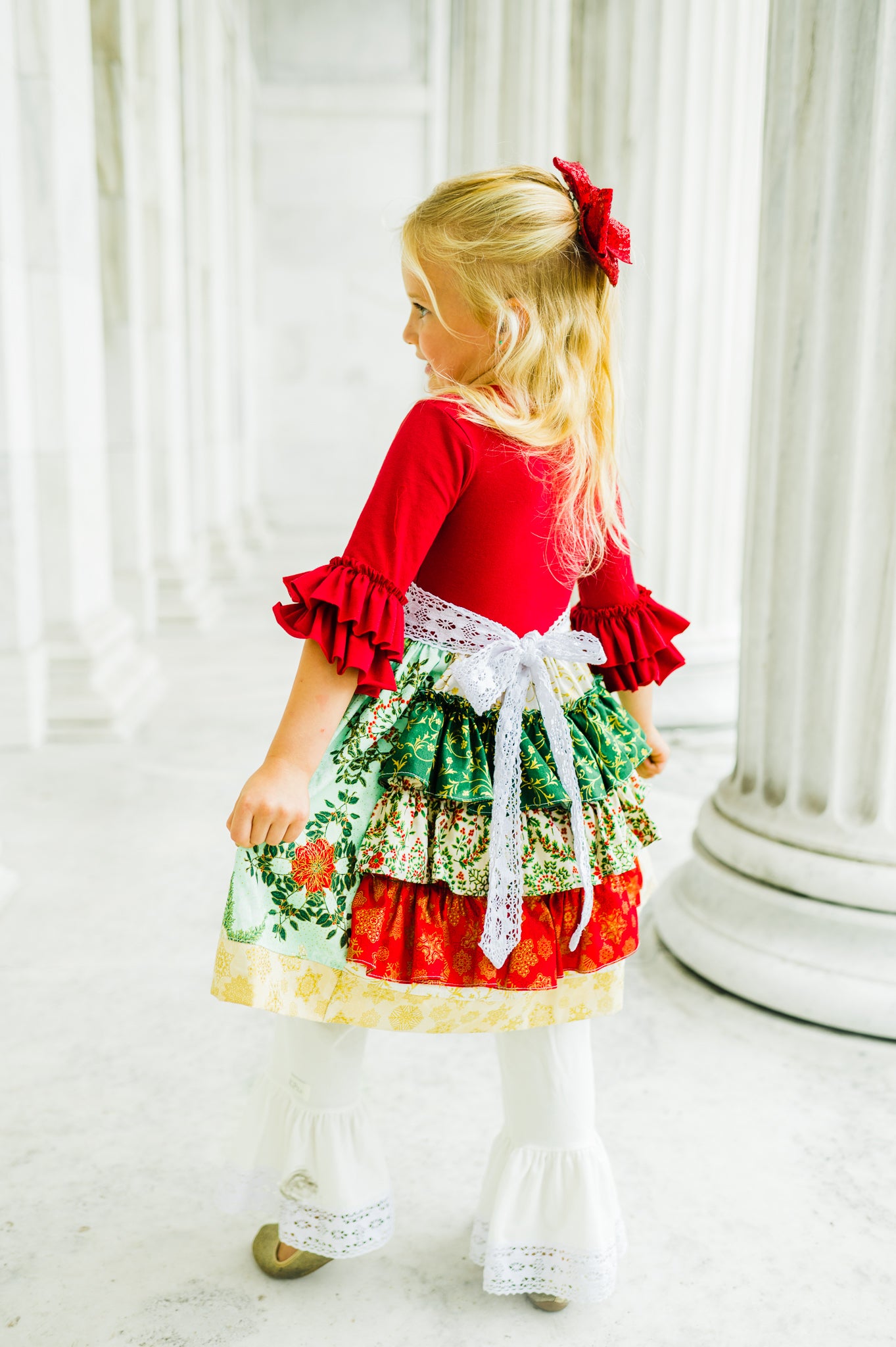 Shop the look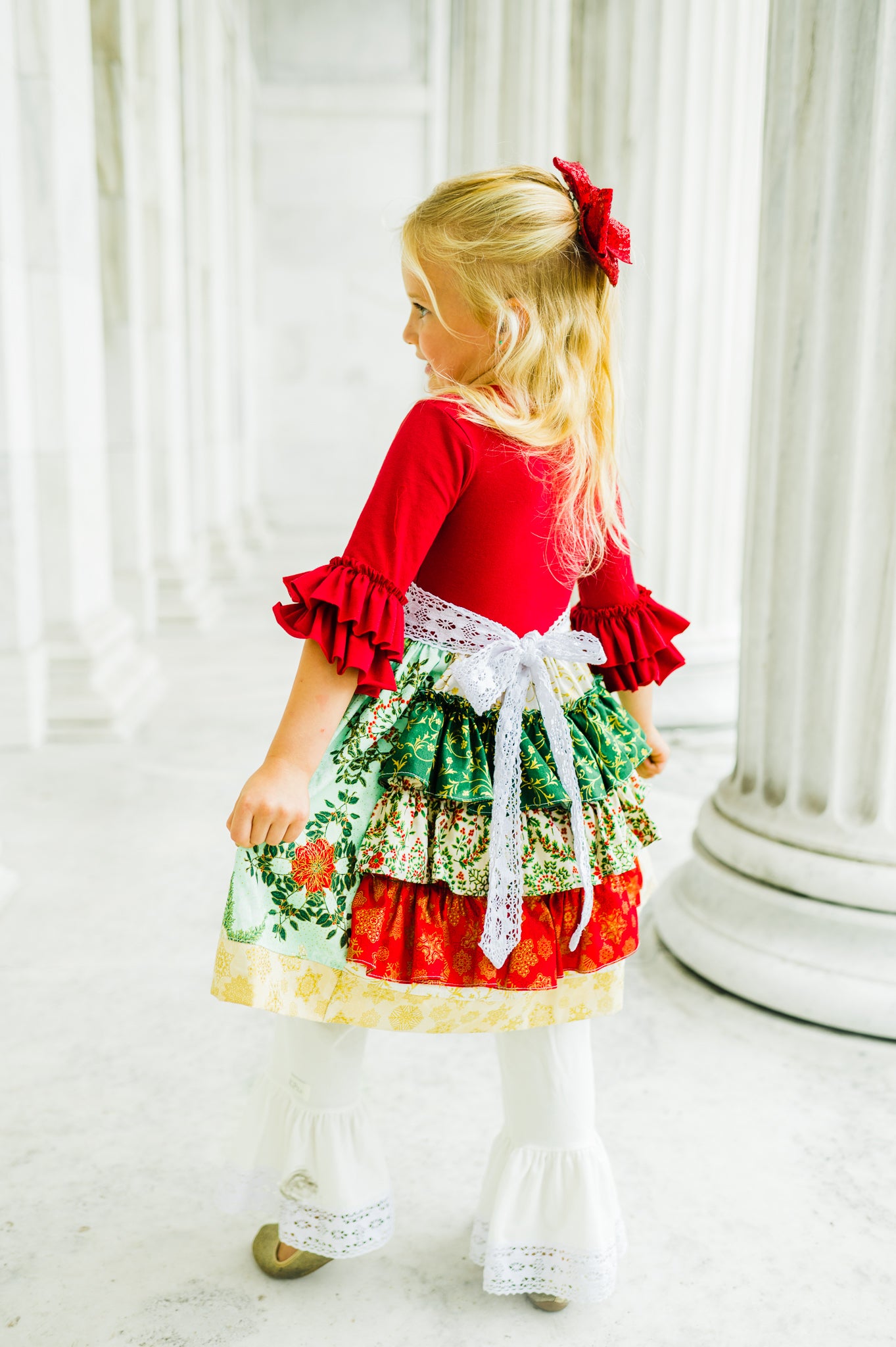 Featured collection
THIS IS CHRISTMAS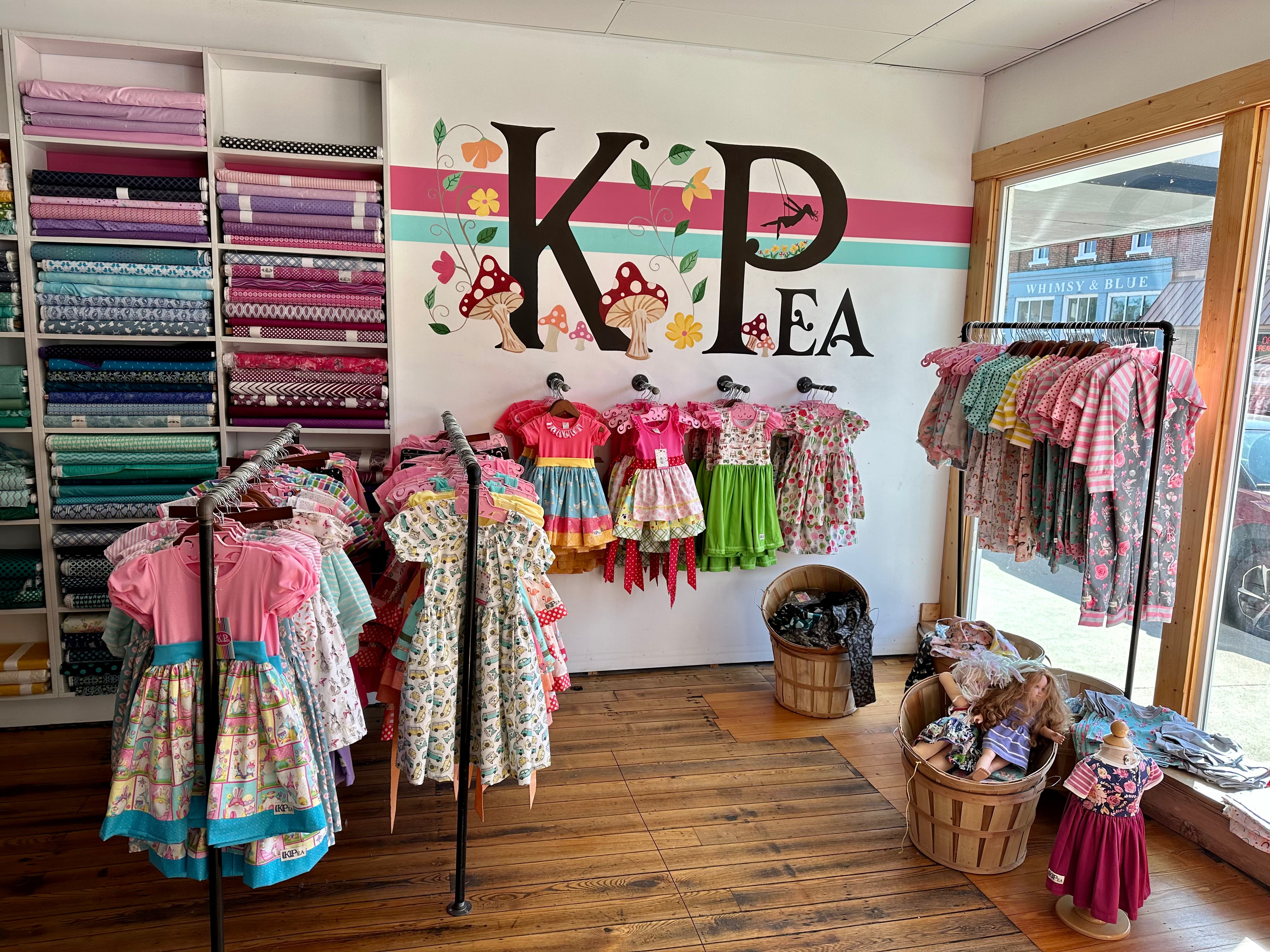 WE ARE KPEA ORIGINAL
We are a small American clothing company, designing and manufacturing in Northwest Ohio.

Our workshop location is in historic Elmore, Ohio. We have an in-house core team where we design, cut, draft patterns, hem, ship, manage our website and customer service. We also have an amazing team of local seamstresses that help bring our beautiful pieces to life.
It has been a magical road leading to where our company is today, and we give all the glory to our Lord and Savior. Through Him all is possible.